Iyar 19, 5779, 05/24/2019
(JTA) — A women's-only pond in North London will now be open to transgender swimmers, which will prevent Orthodox Jews from using the pond. A...
After my husband Moshe died, I found myself receiving messages from people I didn't know who had been through a similar trauma. Different people with...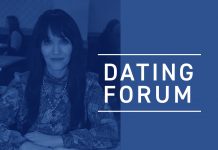 Question Is it true that a man can also be the victim of domestic abuse? I was introduced to a woman, and we get along...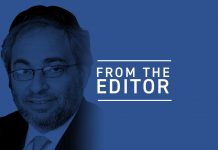 This is meant to be an astute and penetratingly deep inquiry into a somewhat irreconcilable political reality. Here is the question: Are we nuts? In...
Dear Editor, I received this survey in this past Friday's mail, as did many of my neighbors, and I am confused. Here are some of...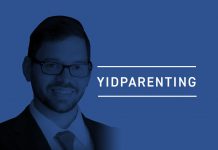 Question: My 10-year-old son is refusing to go to camp this summer. I offered him either sleepaway or day camp, but he says he doesn't...
Situated in the heart of the community, 15 minutes from the Five Towns, Hunki's of West Hempstead is a time-honored tradition with a young,...
Help Beautify Park Lane in North Woodmere Dear Editor, I am writing to your newspaper to discuss a project that I am trying to undertake for...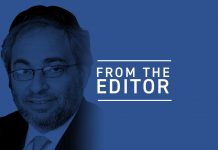 There is an election in the Five Towns next Tuesday, and for those who have either moved into the area over the last decade...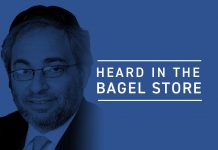 It has become a day for weddings and haircuts, but Lag B'Omer is really so much more. At this point in the year, we...
What would the Jewish world be like without controversy? Last week the owner of a restaurant in Lakewood hung an Israeli flag outside the...
Dear Editor, I wanted to describe the intense embarrassment that I feel, personally, as a Jew, when I see political stunts on TV by congressional...
We are good, Israel is strong, but the Jewish state and Jews around the world are still vulnerable. In this post-Holocaust era, as the world...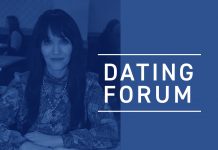 Question I have a past that I'm not proud of. During that time in my life, I dated a woman and I was very much...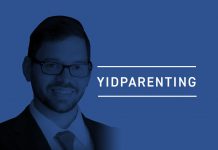 Rabbi Ross, I'm very disappointed by the unscientific and shallow response after the tremendous introduction suggesting much research was done (Yid Parenting: Innoculate Against Lies,...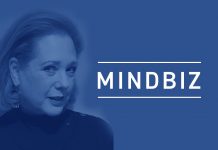 Dear Esther, More than a year ago, my husband lost his job. It was a well-paying job and it afforded us a very comfortable lifestyle....
By Mendel Fellig Selling your own home may sound easy and cost-efficient, but there are many details of home-selling that can be extremely overwhelming and...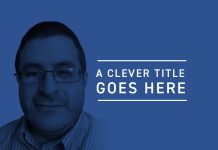 If there's one thing I learned from my recent stint in jury duty, it's that when they make everyone hold up one hand and...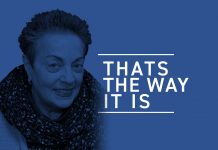 Most problems have a solution, and some solutions serve a dual purpose. A perfect example of this duality regards the loss of socks. My...
The Sternberg Story, Part 10 In Part 9, Marton and Olga decide to leave Hungary for Israel. It was late in October 1960. We had already...
You only have one opportunity to make a great first impression, and Let's Go Custom helps you do so in great style. As the...
Back when my friends and I got engaged, the first order of business after the excitement and the parties to celebrate was searching for...
These days, it seems like more and more people are into insisting that the Earth is flat, and that we all believe it's round...
So after a lot of Pesach food and an Israeli election — a round of all-out two-day warfare — we now go into an...
JERUSALEM (JTA) — Israeli scientists are using ancient yeast to brew a beer fit for a pharaoh. The researchers have isolated yeast from ancient pottery...
After my husband Moshe died, I found myself receiving messages from people I didn't know who had been through a similar trauma. Different people with...
Jewish American Heritage Month (JAHM) is a national commemoration of the contributions that Americans Jews have made to the fabric of our nation's history, culture,...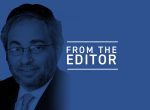 Rabbis have written opinion pieces warning that children in the yeshiva community are under siege by the New York State Education Department. They were...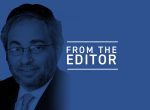 It might be rolled out fairly soon, but, then again, it may take another six months to a year. That is the Trump administration's...
https://youtu.be/qO4zDGR9GhU https://youtu.be/O-e39axb1a0 https://youtu.be/Dt_sxh0qCO4