Sivan 15, 5779, 06/18/2019
OK, I'll admit it: I talk to myself. I am literally talking to myself right now, as I plan this article. And why shouldn't...
(JTA) — The Toronto Raptors are one win away from the NBA championship — and a free trip to Israel. The team's Jewish billionaire co-owner,...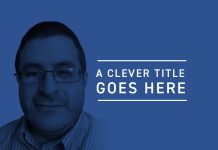 OK, I'll admit it: I talk to myself. I am literally talking to myself right now, as I plan this article. And why shouldn't...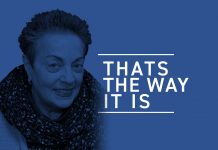 In most physical confrontations and competitions, size is a major consideration. The most notable example of this might be in the world of boxing....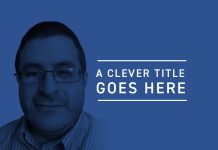 Hey, remember the old days, when, between winter and summer, there was a season called spring? I kind of feel like spring used to be...
When I was young, my classmates and I had birthday parties each year. Some of us had "fancier" parties, perhaps in a hall, while...
OK, now that I grabbed your attention with that headline, let me say that this essay is about two topics that have little or...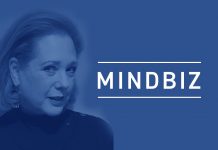 Dear Esther, When our daughter Batya got engaged to a boy from a financially comfortable family, we were focused on her chassan's wonderful qualities and...
He used to wonder how it is that 150 countries that make up the majority of the modern world and vote against Israel consistently...
In a few days, it will be five years since the trio known as the Three Boys was kidnapped while hitchhiking home from school...
At the dawn of the formation of Christianity, Church leaders were Jewish followers of Paul and other apostles. They zeroed in on their fellow...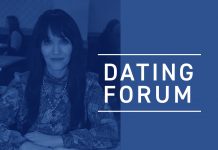 Q: Things had been going great with this dynamo girl I was dating, and it got to the point where I was psyching myself...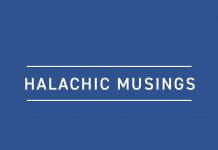 A father passes away and is buried in the local cemetery. The children move away. The mother moves to live next to the children....
By Malkie Hirsch Going away for yontif with young children is no easy feat. When Moshe was alive, we very seldom went anywhere far from...
By Maya Tsadik, 11th Grade, SKA I often think to myself: why do good things happen to "not-so-great people" and bad things happen to truly...
Hempstead Town Launches Awareness Campaign To Protect Endangered Species With Local Students And Conservationists Hempstead Town Supervisor Laura Gillen joined with Audubon New York and...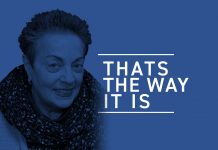 For many years, there was a store on Central Avenue that sold and serviced mobile phones. There was a large Verizon sign outside, which...
By Anessa Cohen I recently came across a guide that has been distributed during hurricane season to assist people with advance safety preparations. Although we...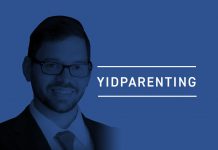 A few weeks ago, I ventured into the world of vaccinations. I've received over 2,400 e-mail responses (written by approximately 350 people) to that...
By Rabbi Moshe Bloom Torah VeHa'aretz Institute "So, too, any terumah (gift) … that the Israelites bring to the kohen, it shall be his. A man's...
I love visiting all my clients and sitting down with new potential buyers. I am delighted to announce that from June 23 through June...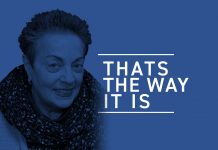 Recently, I saw a post on Facebook that admonished people not to use self- checkout registers. The information provided stated that self-checkouts kill jobs...
In my 20 or so years in the real-estate and mortgage-financing business, I have been asked many questions regarding real-estate and mortgage-financing issues, whether...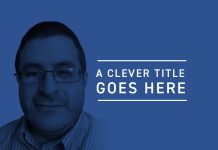 It just recently occurred to me that I have no idea how to find a rav. It's not like all the rabbanim are hiding. They're...
NEW YORK (JTA) — More than a dozen kosher eateries — selling pizza, bagels, falafel and schnitzel — dot Main Street in the Kew...
BUENOS AIRES, Argentina (JTA) — Rabbi Marshall Meyer spoke out for liberty while working in Buenos Aires during the military dictatorship government in Argentina...
(JTA) — A national food pantry resource center has been established to help provide nutritious kosher food to Jews in need. The Kosher Food Lifeline...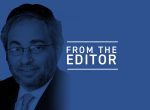 Rabbis have written opinion pieces warning that children in the yeshiva community are under siege by the New York State Education Department. They were...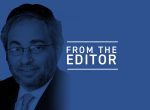 It might be rolled out fairly soon, but, then again, it may take another six months to a year. That is the Trump administration's...
https://youtu.be/qO4zDGR9GhU https://youtu.be/O-e39axb1a0 https://youtu.be/Dt_sxh0qCO4