Nisan 15, 5780, 04/09/2020
By Toby Klein Greenwald The Pesach of 1986 was our first year living in Efrat. We had five young children at the time, ranging from...
By Susan Racer Kohn  I've been a divorce lawyer for 18 years. Although this PSA goes against my own financial gains, there are much more...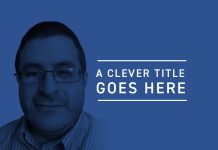 What day of the week does Pesach start, again? What's wrong with the vacuum cleaner? Can I fund my entire Pesach with all...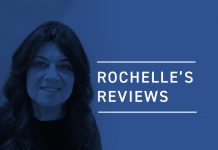 Human beings are social creatures. Our connection to others enables us to survive and thrive. Yet, as we age, many of us are alone...
By Imma Dearest Cancer really brings up all our pride and prejudices about looks. I hope to not be judgmental, but i get a little...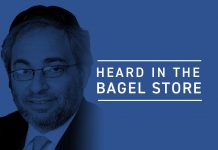 More than three decades ago, when we were still residing in Brooklyn, I was sitting in shul shortly after Mussaf on Shabbos. At my...
We often see the uniqueness and special qualities of a person in times of distress or chaos. These people stand out because while most...
I draw the air into my lungs and hold it there for a few counts. Early on in the infancy of this pandemic, I heard...
By Larry Gordon The global virus notwithstanding, and after almost a year of campaigning and voting in elections, Israel now has a government, and —...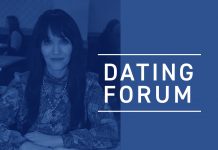 Question I used to say no to girls who were geographically undesirable. If a girl lived anywhere more than a 15-minute drive away, I would...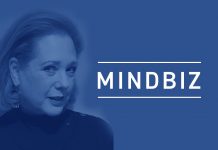 Dear Esther, We are living in a unique moment in time. We have seen ice-skating rinks and refrigerated 18-wheelers turned into morgues. We are inundated...
In the midst of a national lockdown, there's never been a greater need for an event to lift the community's spirits. That's why this Sunday...
My birthdays have been subdued since I got married. I guess it was another one of those single versus married trade-offs. But this one...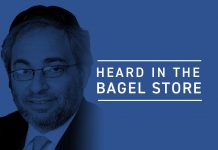 This is something about which I might have sought my mother's advice. But then I realized that would not work, not under these circumstances. This...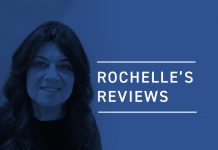 "Laughter is the tonic, the relief, the surcease for pain" —Charlie Chaplin There's so much uncertainty in the world at present, it's easy to feel overwhelmed...
I have analogies for everything. I especially love using the power and imagery of metaphors to convey my feelings and perspectives. Once, when I was...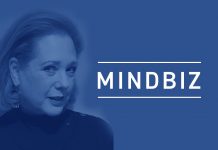 Like for many of you, I'm sure, it's been difficult for me to sit down and focus, particularly on writing my column. Our minds...
BANNER Editor On Thursday, March 19, this publication's first "coronavirus issue" hit the stands and was distributed throughout the areas we cover. When the social-distancing...
Dear Editor, I am writing in response to the article by Toby Klein Greenwald on page 40 of the March 13 issue of the 5TJT,...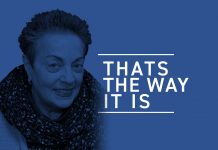 As of this writing I have spent ten days in my house. My place is all but hermetically sealed. Nobody gets in and I...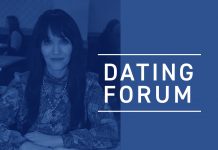 Question Why is it OK for a guy not to get married but the same is not OK for a girl? I have lots of...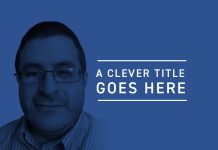 I don't know if it's just me, but I feel like every year we have to get a kid into a high school. First...
People often hold their emotions in for a variety of reasons. Sometimes if people are feeling too vulnerable, just one word of comfort and...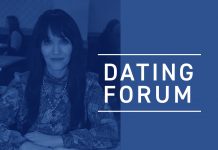 Question I'm dating my dream man. He's gorgeous, generous, and gives so much tzedakah. He is everything I want in my life partner. A lot...
The coronavirus pandemic claimed one more Jewish religious leader on Tuesday, with the announcement that a veteran aide to the late Lubavitcher Rebbe had...
BY JOSEFIN DOLSTEN (JTA) — Rabbi Yaakov Perlow, a leading Orthodox rabbi also known as the Novominsker Rebbe, died Tuesday from the coronavirus. Perlow, who hailed from...
By Susan Racer Kohn  I've been a divorce lawyer for 18 years. Although this PSA goes against my own financial gains, there are much more...