JNS.org – Some 250 participants and European leaders gathered in Paris at the European Jewish Association's (EJA) annual policy conference this week under the...
The original idea was probably a good one. The aim was to not have people stuck in prison prior to trial simply because they...
The original idea was probably a good one. The aim was to not have people stuck in prison prior to trial simply because they...
TikTok Talk Dear Rabbi Hoffman, I'm a student of yours and I was surprised as I read your article on TikTok (The Dangers Of TikTok, February...
There has been a great deal written in these pages over the past few weeks about the plan to expand the Five Towns. The...
By Malkie Hirsch Grief is the space in your heart that you reside in once something profoundly sad or life-changing happens. Some people lock themselves in...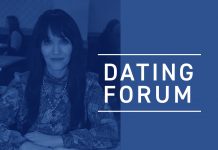 Question I am new to the singles scene. I was married for 12 years and had three children with my ex. Before that, I had...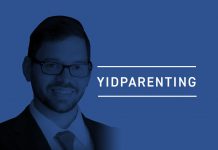 Purim is around the corner, and once again I'm being inundated with the same questions I receive every year. Here are some of the...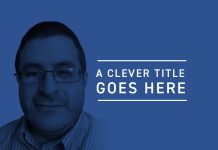 About once a year, I write a "dumb criminals" article, because there are a lot of criminals out there who do stupid things and...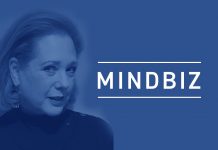 Dear Esther, I'm a grandmother in my sixties, and I have several concerns about the child-rearing practices I see my children engage in. They are...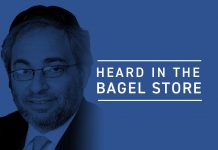 In the landscape of nonprofit life there may be nothing like the Orthodox Union, best known for its trustworthy symbol of kashrus on hundreds...
Singles Must Look Out for Each Other Dear Michele, About once a week, I Google to see if there are new articles written about the "shidduch...
By Malkie Hirsch Tonight was Dovid's last Kaddish. "Kaddish Yasom." How many hundreds of times have my eyes glossed over those previously irrelevant words in the...
By Larry Gordon We came close to possibly having a Jewish vice president with Senator Joe Lieberman back in 2000. But now it looks like...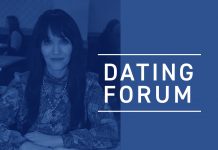 Question I live in a Modern Orthodox neighborhood and I went to a coed high school. Like all the other guys, I had a girlfriend....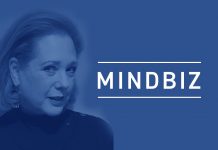 Dear Esther, I'm a 27-year-old guy who got married several months ago. My whole life, I always felt that I was so lucky because my...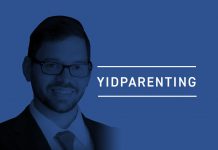 Last week, we discussed important safety information for your home. This week, we're going to discuss safety out of the house. Many of the...
By Gedaliah Borvick We are involved in property sales throughout Israel, many of which are of existing homes. However, since demand for quality housing greatly...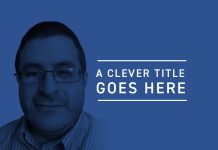 It's cold. That's all I can think about right now, as I sit in my drafty 80-plus-year-old Passaic house, five feet from my front...
By Gedaliah Borvick Jerusalem is the capital of Israel and the capital of the Jewish world. For many of our clients, living there is a...
It is a rare opportunity to be down here in Miami Beach, Florida, with something vital and important on the agenda other than the...
Let's Compromise Dear Editor, I don't live anywhere near the club, but this project has occupied our conversation at our Shabbat table for two years. I...
By Larry Gordon Publisher Speaker Nancy Pelosi has said more than a few times that she prays for President Trump. The president demonstrates that he gets...
By Malkie Hirsch It's a wonder what your body does to protect your mind and heart when a trauma happens. It goes numb, but, at least...
By Rochelle Miller With an abundance of theme parks and a plethora of exciting adventures for daily action-packed experiences, Orlando is the perfect destination for...
(JTA) — Ruben Golran had studied for a year and a half in anticipation of this week, when 600 of his relatives and friends...
On Thursday evening, February 6, the Teaneck Jewish community merited a unique visit by one of Torah Jewry's foremost leaders, thanks to the foresight...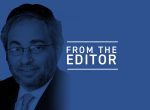 Rabbis have written opinion pieces warning that children in the yeshiva community are under siege by the New York State Education Department. They were...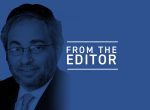 It might be rolled out fairly soon, but, then again, it may take another six months to a year. That is the Trump administration's...
https://youtu.be/qO4zDGR9GhU https://youtu.be/O-e39axb1a0 https://youtu.be/Dt_sxh0qCO4