By Rochelle Miller
With its unique method of cooking to perfection, using pure wood burners, Chimichurri Charcoal Chicken has changed the glatt kosher dining landscape. Since its opened in 2015, the restaurant has become a Five Towns tradition, and deservedly so. Boasting a client base of chicken aficionados that spans the Five Towns/Far Rockaway, Long Island, and the metropolitan area, the restaurant features authentic Portuguese fare, offering Portuguese-style barbecuing over an open pit. Priding itself on keeping it simple yet absolutely divine, the restaurant features a plethora of palate-pleasing possibilities.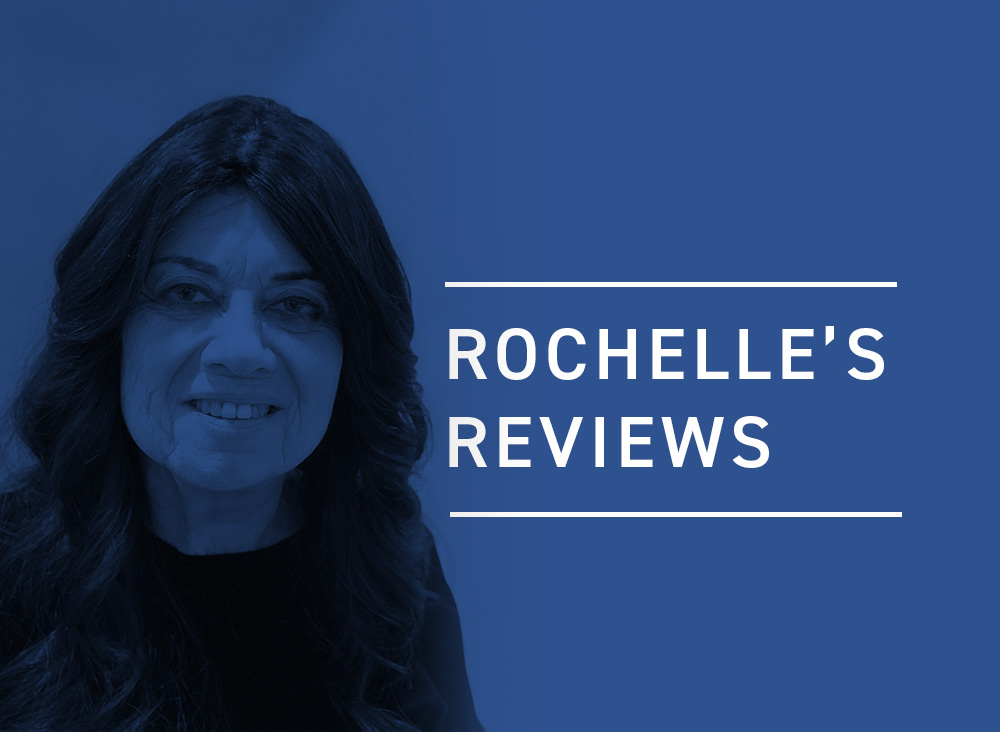 That every visit to Chimichurri is a dining experience to savor is a credit to owner Zvi "Zvika" Ben-Yosef, who is as much a customer favorite as his restaurant's five-star menu. Described by diners as "a genuinely nice guy," who greets his customers warmly as they enter, he and his family are an integral part of the fabric of our community. Personable and proficient, he takes the time to chat with the many guests who frequent his restaurant, and has formed many friendships with them over the years. Personable and proficient, he is a consummate professional and seasoned restauranteur who is passionate about his business, his customers, as well as our community.
"I've been in the kosher restaurant business for most of my life," Zvi told the 5TJT. "I developed an affinity for it at an early age. I had the opportunity to hone my skills, learn the ropes, and gain the experience and knowledge required to eventually go into the business on my own."
Building upon his success and expertise in the industry, Zvi launched Glatt Hut, Milk and Honey, and Fairfax Pizza, three of Los Angeles' most popular kosher dining establishments. Eventually, he and his lovely wife decided to move to the Five Towns, where they have been an integral part of our community. With his keen business acumen, congenial personality, innovative approach, and extensive experience as a restauranteur, Tzvi has served our community with distinction, in both his previous venue as well as the purveyor of Chimichurri Charcoal Chicken. Whether situated in the Five Towns, Los Angeles, Israel, or any other location, near or far, all of his business endeavors, past and present, share a common thread: Tzvi's high standards of excellence in kashrus, quality, and customer service.
"My family and I daven at Ohr Torah and my children attend HANC and HAFTR. We are proud to offer our customers the very highest standards of kashrus at Chimichurri. We are under the strict hashgacha of Mehadrin of the Five Towns. Both Rav Eliyahu and Rav Silberberg are widely recognized as outstanding talmidei chachamim in the Sephardi and Ashkenazi communities throughout the United States and receive shailos from communities across the nation."
"The MFT hashgacha was founded to create a very high standard of kashrus, with hands-on supervision that is fully transparent to the consumer. These impeccable standards of kashrus, with meticulous attention to every detail of hashgacha, is what I am offering at Chimichurri. Baruch Hashem, we have customers from every segment of the Torah-observant community coming to the restaurant — yeshivish, Litvish, chassidish, Sephardi, Ashkenazi. Many of them tell me that they are very discerning about where they eat because of their kashrus concerns and that they are very comfortable dining at Chimichurri because of Mehadrin Five Towns' impeccable standards."
Tzvi is a firm believer of giving back to the community. Each week, Chimichurri sponsors hundreds of Shabbos meals for families throughout our community, helping create a beautiful Oneg Shabbos filled with kedushah and simchah.
Chances are, you've already savored the Chimichurri experience and are an unabashed fan of their fabulous food. You know that whatever menu option you choose, it will always be fresh and delicious. And if you've yet to visit this amazing authentic Portuguese glatt kosher restaurant, there's no better time than the present to discover this Five Towns treasure.
"We are proud to be part of the Five Towns community, which has distinguished itself throughout the global Jewish community for its exemplary chesed," Zvi shared. "Baruch Hashem, we are a large and diverse community, steeped in the tenets of the Torah. We deeply appreciate and value the continued patronage of the Five Towns/Far Rockaway and its environs. We are pleased to continue offering impeccable quality with another option for impeccable service. We look forward to the pleasure of serving you."
Rochelle Maruch Miller is a contributing editor for the Five Towns Jewish Times. She is a journalist, creative media consultant, lecturer, and educator, and writes for magazines, newspapers, websites, and private clients. She welcomes your comments at Rochellemiller04@aol.com.