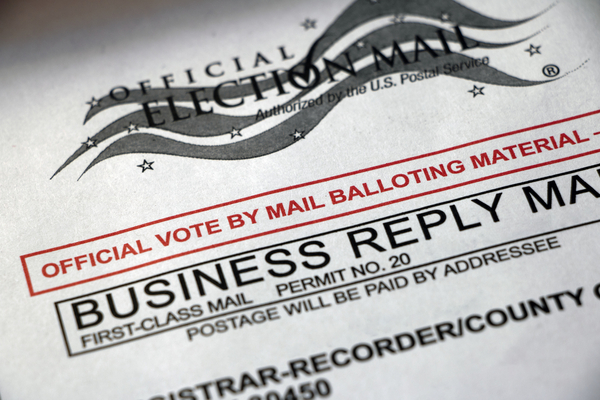 by Bassam Tawil
July 27, 2014 at 5:00 am
http://www.gatestoneinstitute.org/4518/media-hamas
"We know that Hamas uses human shields. But why would you report this when you are sitting in the middle of the Gaza Strip, surrounded by Hamas gunmen?" – Reporter covering the war, who asked not to be identified.
Besides the human shields story there is another item that the international media choose to ignore: the extrajudicial execution of Palestinian "collaborators" during the last two weeks. The executions were reportedly carried out in the most brutal manner. Hamas has also been shooting suspected "collaborators" in the legs to prevent them from moving around.
It is the media that is helping Hamas get away with war crimes.
Hamas and its Palestinian and Western propagandists continue to insist that the Islamist movement does not use civilians in the Gaza Strip as human shields during war. But the truth is that Hamas itself has admitted that it does use innocent civilians as human shields, to increase the number of casualties and defame Israel in the eyes of the international community.
This admission, however, has, of course, gone unnoticed by most Western journalists and analysts reporting on the war in the Gaza Strip. Many Western journalists in the Gaza Strip choose to ignore the fact that Hamas is forcing civilians to serve as human shields. They also seem to ignore the fact that senior Hamas officials and militiamen have found shelter among civilians and in hospitals, especially Gaza City's Shifa Hospital. Is it really a coincidence that Hamas spokesmen gave interviews to the Arab and Western media from the premises of Shifa Hospital? Why hasn't anyone even noted it as odd?
Of course, the Hamas spokesmen, to attract the attention of the media, pretend that they are visiting the wounded in the hospital, but in reality, these Hamas spokesmen have been staying inside the hospital, bearing in mind – even certain – that Israel would not target such a sensitive site.
What is disturbing is that foreign journalists did not bother (or dare) to ask any of the Hamas leaders and self-proclaimed spokesmen whether they were hiding inside the hospital, regardless of what the answer would doubtless be. They apparently did not even ask themselves this question. .
One foreign journalist explained that asking such a question would have "endangered my life." Another admitted over coffee that he and his colleagues were too scared to report news that would anger Hamas and other radical groups.
"We know that Hamas uses Palestinians as human shields," the reporter, who asked not to be identified, said. "But why would you report this when you are sitting in the middle of the Gaza Strip, surrounded by Hamas gunmen?"
On July 22, Hamas and Palestinian "resistance" groups issued a warning to residents of the Gaza Strip to remain indoors after 11pm. The warning, which was also ignored by most journalists, was published on several Hamas-affiliated web sites
So here is Hamas, literally imposing a curfew on the residents of the Gaza Strip, in the hope that they will be …read more
Source: Israpundit