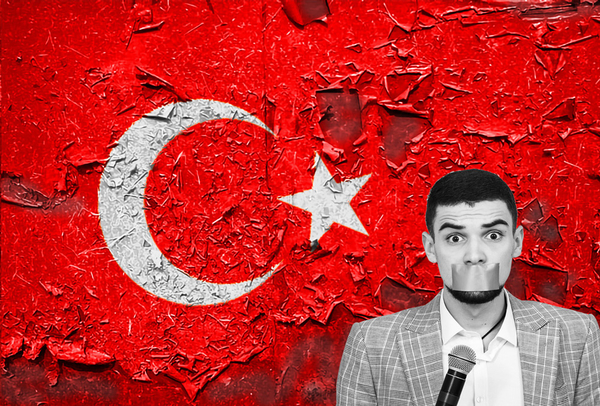 Khaled Abu Toameh, GATESTONE INSTITUTE
The recent victories in Iraq and Syria by the terrorists of ISIS – said to be an offshoot of al-Qaeda – have emboldened the group and its followers throughout the Middle East. Now the terrorists are planning to move their jihad not only to Jordan, but also to the Gaza Strip, Sinai and Lebanon.
Failure to act will result in the establishment in the Middle East of a dangerous extremist Islamic empire that will pose a threat to American and Western interests.
"The danger is getting closer to our bedrooms." – Oraib al-Rantawi, Jordanian political analyst
Islamist terrorists in Iraq and Syria have begun creeping toward neighboring countries, sources close to the Islamic fundamentalists revealed this week.
The terrorists, who belong to The Islamic State of Iraq and Syria [ISIS — known as DAESH in Arabic] and are said to be an offshoot of al-Qaeda, are planning to take their jihad to Jordan, Lebanon, the Gaza Strip and the Sinai Peninsula – after having already captured large parts of Syria and Iraq, the sources said.
The capture this week by ISIS of the cities of Mosul and Tikrit in Iraq has left many Arabs and Muslims in the region worried that their countries soon may be targeted by the terrorists, who seek to create a radical Islamist emirate in the Middle East.
According to the sources, ISIS leader Abu Baker al-Baghdadi recently discussed with his lieutenants the possibility of extending the group's control beyond Syria and Iraq.
One of the ideas discussed envisages focusing ISIS's efforts on Jordan, where Islamist movements already have a significant presence. Jordan was also chosen because it has shared borders with Iraq and Syria, making it easier for the terrorists to infiltrate the kingdom.
Jordanian political analyst Oraib al-Rantawi sounded alarm bells by noting that the ISIS threat to move its fight to the kingdom was real and imminent. "We in Jordan cannot afford the luxury of just waiting and monitoring," he cautioned. "The danger is getting closer to our bedrooms. It has become a strategic danger; it is no longer a security threat from groups or cells. We must start thinking outside the box. The time has come to increase coordination and cooperation with the regimes in Baghdad and Damascus to contain the crawling of extremism and terrorism."
The ISIS terrorists see Jordan's Western-backed King Abdullah as an enemy of Islam and an infidel, and have publicly called for his execution. ISIS terrorists recently posted a video on YouTube in which they threatened to "slaughter" Abdullah, whom they denounced as a "tyrant." Some of the terrorists who appeared in the video were Jordanian citizens who tore up their passports in front of the camera and vowed to launch suicide attacks inside the kingdom.
A Jordanian ISIS terrorist wearing a suicide bomb belt and holding his Jordanian passport declares his willingness to wage jihad in an ISIS video. (Image source: All Eyes on Syria …read more
Source: Israpundit