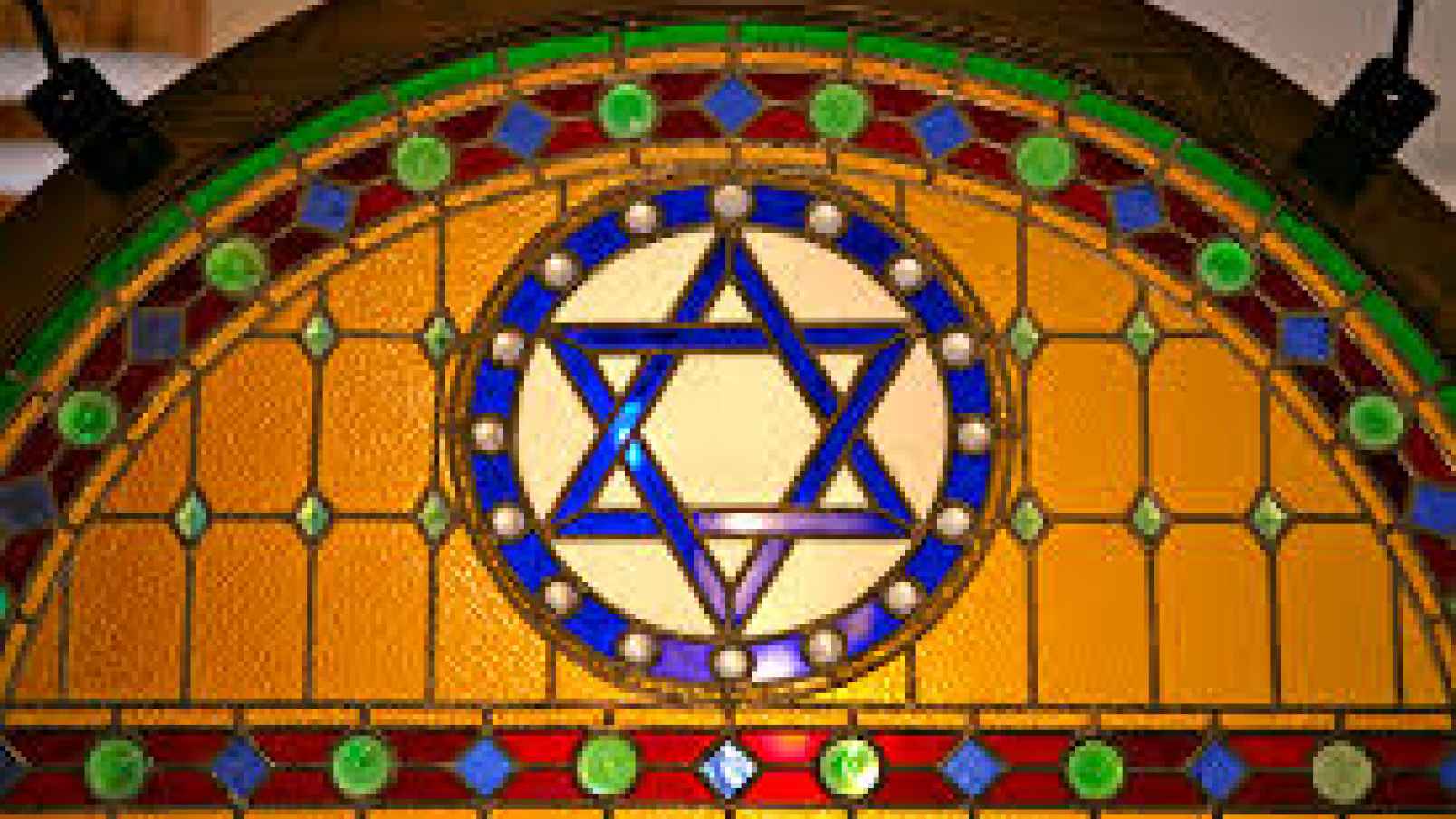 The demographic decline of American Jewry is disastrous – and so is the state of communal leadership.
By Caroline Glick
The same cannot be said for the Jews of the Diaspora. In Western Europe, Jewish communities that just a generation ago were considered safe and prosperous are now besieged. Synagogues and Jewish schools look like army barracks. And the severe security cordons Jews need to pass through to pray and study are entirely justified. For where they are absent, as they were at the Hyper Cacher Jewish supermarket in Paris in 2015, assailants strike.
Western European Jewry's crisis is exogenous to the Jewish communities. It isn't the Jews who caused the crisis, which may in time cause the wholesale exodus of the Jews from Europe. The crisis is a function of growing levels of popular antisemitism spurred by mass immigration from the Islamic world and the resurgence of indigenous European Jew-hatred, particularly on the far Left.
This is not the situation among American Jewry, which at the dawn of 5778 also finds itself steeped in an ever deepening crisis. And while antisemitism is a growing problem in America, particularly on university campuses, unlike their European counterparts, American Jews could mount and win a battle against the growing anti-Jewish forces. But in large part, they have chosen not to. And they have chosen not to fight the anti-Semites because they are in the midst of a self-induced identity crisis.
First, there is the problem of demographic collapse.
According to the Pew Research Center's 2013 study of American Jewry, nearly 60% of American Jews intermarry. Based on the Pew data, the Jewish People Policy Institute published a report in June that noted that not only are 60% of American Jews who get married marrying non-Jews, only half of American Jews are getting married at all. And among those who are getting married, less than a third are raising their children as Jewish in some way.
Earlier this month, a study of American Jews was published by the Public Religion Research Institute. It found that not only hasn't the situation improved since the Pew survey was published, the trend toward assimilation and loss of Jewish identity among American Jews has accelerated.
In 2013, 32% of American Jews under 30 said that they were not Jews by religion. Today the proportion of Jews under 30 who say they have no relation to the Jewish faith has ballooned to 47%.
Not surprisingly, the wholesale abandonment of Jewish faith by nearly half of young American Jews has taken a toll on the two liberal streams of American Judaism. According to the study, the percentage of American Jews who identify as Reform or Conservative Jews is in free fall.
Whereas in 2013, 35% of American Jews identified as Reform, today, a mere four years later, only 28% identify as Reform. The situation among Conservatives is even worse. In 2013, 18% of American Jews identified as Conservatives. Today, only 14% do. Among Jews under 30 the situation is even starker. Only 20% of American Jews under 30 identify …read more
Source:: Israpundit