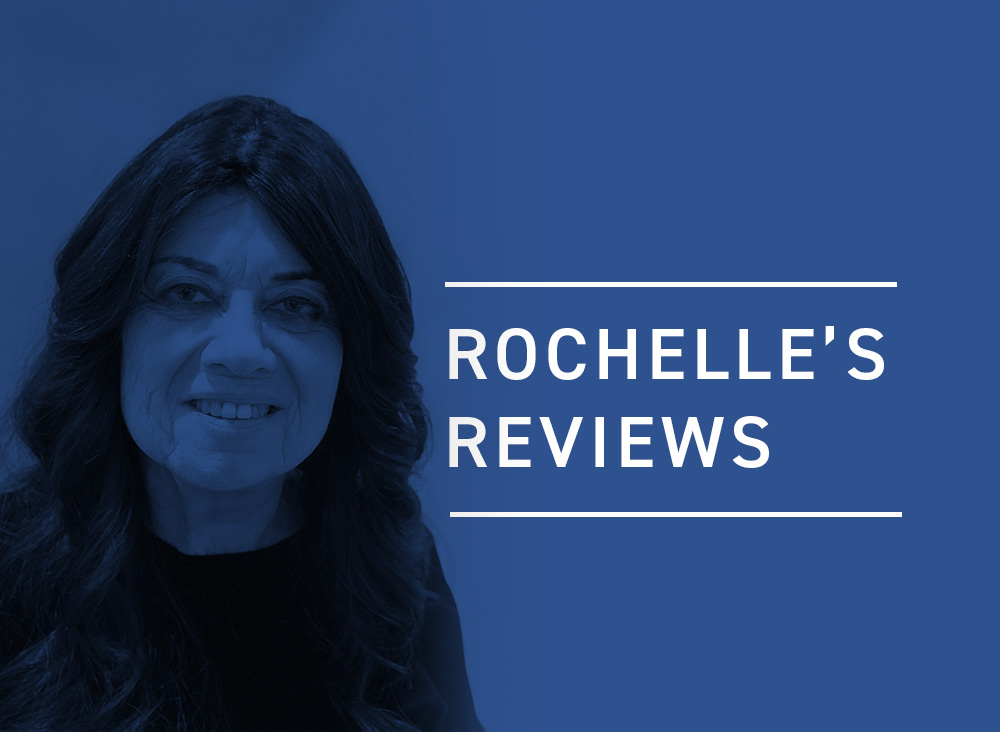 Perry Sugarman is on a mission. Passionate about "empowering ordinary people to accomplish extraordinary things," the CEO of PJS Challenges encourages his clients to push their personal boundaries and set new goals for themselves, attesting that no dream or challenge is impossible, however insurmountable it may seem.
Perry's own adventure began in 2009 when he was asked by a local charity to lead an international bike ride across Europe. By the end of that first ride, he knew that leading adventure travel was what he wanted do for the rest of his life.
In 2010, he founded PJS Challenges, offering bespoke packages for groups of all sizes, from two to fifty participants and more. Over the years, he has led over 25 international challenges and adventures, including multiple ascents of Mt. Kilimanjaro, treks in Iceland, Scotland, and Israel, to name a few.
In addition to leading groups on mountain summits and treks around the world, Perry is a certified Ironman coach, marathon coach, British Athletics Run coach, cycling coach, as well as a functional strength coach.
Renowned as a specialist in HIIT (High Intensity Interval Training), Perry devised the Brit-HIIT Xtreme workout system that is featured in gyms and studios throughout Israel. Specializing throughout his career, he has fueled his passion, competing in multiple marathon, ultra-marathon, and triathlon competitions the world over, culminating in winning second place at the Iron-Distance Challenge Venice Trivictus 2017. A native of London, Perry and his family made aliyah in July 2014 and reside in Ra'anana, Israel.
Possessed of a passion for the outdoors, Perry's enthusiasm for adventure is infectious. Inspiring his clients to push their personal boundaries and bring their dreams to fruition, he offers advice and support to aspiring trekkers and is readily available to discuss any concerns they may have.
Fusing his expertise in creating cutting-edge challenges with his sensitivity to the needs of our community, Perry affords shomer Shabbat adventurers the opportunity of pushing the envelope and surpassing their expectations, while savoring the splendor and sanctity of Shabbat.
"Our goals are to offer a safe and enjoyable challenge for all participants and to help our clients reach the summit of their chosen mountain," Perry shared. "We have both the knowledge and facilities to make all challenges and tours vegetarian, kosher, and shomer Shabbat. Our delicious menus use only the best fresh food products. All packaged food products are carefully checked by our Orthodox rabbinic advisers, including the London Beth Din and our local Chabad. Our trained chefs and cooks masterfully prepare hearty meals, full of all the main food groups needed whether trekking, climbing mountains, or spending long days in the African bush."
PJS Challenges owns a set of pots and pans, gas burners and barbecues, plates, bowls, cups, and cutlery in each country they operate. These are all securely stored and used only for kosher groups.
In conjunction with the Shabbat Project in 2015 and 2018, PJS Challenges celebrated Shabbat Above the Clouds at Mt. Kilimanjaro — the world's highest free-standing mountain. A true oneg Shabbat! Kabbalat Shabbat at sunset, Kiddush under a canopy of a million stars, delicious meals prepared to perfection prior to Shabbat, Shacharit heralding a day filled with kedushah, gratitude for Hashem's blessings, and relaxation — it was the Shabbat of which lifetime memories are made. Truth be told, every Shabbat with PJS Challenges is a special experience in a special setting. The trekkers eagerly anticipate resuming their personal quests rested and reenergized.
Dare to dream the impossible dream and PJS Challenges will help you bring it to fruition. Whether you have long aspired to climb Kilimanjaro or have only recently developed a desire for adventure, Perry and his team of professionals will expertly guide you to summit Uhuru Peak! Truly a challenging and life-changing experience, Kilimanjaro will provide a lifetime of incredible memories.
Perry will run an Everest Base Camp trek from March 23, 2019 through April 10, 2019. Booking closes January 6, 2019. A fusion of breathtaking beauty, culture and adventure, this is a not-to-be-missed experience. Perhaps the world's most celebrated trek, this traditional Everest Base Camp trek is graded T3 and is ideal for those who have newly discovered the pleasures of trekking as well as those with time constraints. Upon arrival in Kathmandu, trekkers will be greeted by the vibrant hustle and bustle and sights and smells of this wonderful capital. You will then make an early departure to the famous Lukla airstrip where your journey into the heart of Nepal begins.
Soon, you will be enraptured by the wonders of this beautiful country and its idyllic blue-roofed houses, colorful prayer flags, fragrant flora, and breathtaking scenery. As you trek through the prosperous capital of Namche Bazaar and the many other Sherpa villages, each displaying a proud cultural legacy, you will delight in the serene and stunning setting that forms the picture-perfect backdrop to an extraordinary experience.
Arriving at Everest Base Camp represents the final step of bringing your quest to fruition. As you ascend the magnificent peak of Kala Patthar at 5,644m with a gorgeous 360-degree panorama of 8,000m peaks, each one framing the highest mountain, you will be truly awed by the splendor and wonder of Hashem's creations.
What sets PJS Challenges apart is the highly individualized, personal service that is their hallmark. Sensitive to the needs of shomer Shabbos clients, they are unparalleled in designing the ultimate challenge for every age and level.
"All our ground crews are professional, licensed local companies," Perry explained. "Our local guides are fully qualified and licensed as well as helpful and friendly. Our staff is highly trained in first aid and emergency procedures. We have specialist mountain-trained medical partners on hand for advice. Additionally, we offer specialist insurance coverage through our insurance partners."
Other upcoming mountain treks include climbs to summit Mont Blanc in France (July and September), Mt Elbrus in Russia (June and August), and of course Mt. Kilimanjaro in Tanzania (March, June, and November).
PJS is the premier choice for world-class challenges and treks. See Facebook for further information regarding PJS Challenges or the website to book an upcoming trip.
Rochelle Maruch Miller is a contributing editor for the Five Towns Jewish Times. She is a journalist, creative media consultant, lecturer, and educator, and writes for magazines, newspapers, websites, and private clients. She welcomes your comments at Rochellemiller04@aol.com.