By Rochelle Miller
Imagine owning a beautiful vacation property, in Israel, and earning a significant rental yield on your unit. Celebrated as a premier vacation town in Israel, Migdal is extremely popular with Israelis and tourists alike. Throughout the year, over two million tourists pass through this region.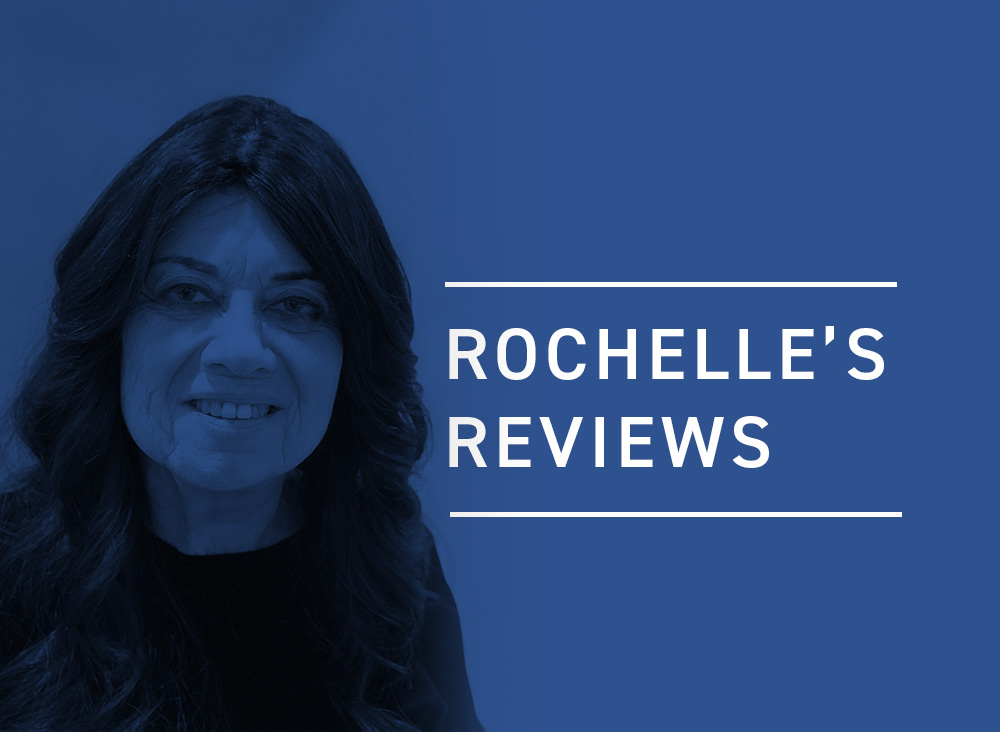 Migdal Vacation Properties is an exciting project featuring luxury, Anglo-style vacation villas in Northern Israel, by the Kinneret. Each of the nine beautiful holiday villas is about 110 square meters and can be divided into two separate units for maximum rental potential. Owners will be able to earn a significant yield on their units; approximately 8 percent annual return, plus about 6 percent per year appreciation value for a total annual yield of 14 percent.
Existing demand for holiday apartment rentals in this region is extremely high. National hotel occupancy rate in Israel is 67 percent, with the Kinneret area being one of the top visited regions in the country all year round. Additionally, the area is filled with tourist attractions, excellent hiking, biking, water sports, and recreational activities. Tiberias is less than 8 km south, with many restaurants, shopping, and entertainment. Offering a breathtaking view of Mt. Arbel, the property faces a tranquil valley with a gorgeous orchard.
Featuring contemporary, elegantly appointed design to reflect the impeccable taste of discerning clients, the villas are designed to meet the Anglo-inspired standards of excellence both in Israel and abroad of clients who wish to own a stunning, fully managed home. Prospective clients from abroad can be assured that owning a Migdal Holiday Villa is devoid of pressure, as rentals and maintenance will be managed for owners. Every detail of the project has been orchestrated to perfection. Each unit will feature a private pool and patio to enhance the holiday experience.
In 2018, overnights in Israel totaled 23.3 million in January through November, 4 percent more than in the corresponding period in 2017. According to figures from the Central Bureau of Statistics, tourist entries to Israel rose from 3.3 million in January through November of 2017 to 3.8 million in January through November of 2018, a 14 percent increase compared with the 9 percent rise in foreign tourist overnights. The gap reflects a preference for staying in places other than hotel rooms, especially short-term rental apartments.
The Hotel Association said: "The especially high occupancy rates in Nazareth and Jerusalem signal an upward trend in pilgrimage tourism in Israel during this period. Unfortunately, the gaps between the number of tourist entrees and the number of hotel overnights show a growing tendency among tourists to use regulated alternative overnights such as short-term rentals or vacation apartments."
Tourism in Israel is maintaining record levels. According to Minister of Tourism Yariv Lev, "November continued the record streak in economic tourism to Israel with unprecedented achievements in store in numbers of tourists visiting. We are meeting the targets we set, and I believe we will finish the year with four million tourists, an all-time record. We also learned this week that Jerusalem is the fastest growing city in tourism, with an increase of almost 40% in the number of tourists visiting. We are proving that with hard work and a strong marketing effort, Israel can become a strong tourist destination, thereby giving the economy a huge forward push."
In view of the exponential increase of tourism in Israel and the ever-expanding number of travelers seeking regulated, upscale, yet affordable alternatives to hotel accommodations, purchasing a Migdal vacation villa is a judicious investment option — truly a "win/win situation" for you and your family as well as for Israel.
American Israel is co-developing Migdal Vacation Properties with Anbar Developments, a company with extensive experience in development projects in Israel. Anbar was the founding developer of the largest TAMA project in Israel (consisting of 21 buildings in Bat Yam). They completed a strategic land development deal in the Kinneret region in 2016, to develop a luxury hotel project on the shores of the Kinneret.
American Israel is comprised of a team of Americans/Canadians living in Israel. They are developers and funders of TAMA 38 Projects in Israel and are experienced in finance and project management and American business practices and standards. Led by principals Aryeh Deverett, CEO, and Jonathan Kestenbaum, president, the American Israel team includes highly experienced project managers, shamot (appraisers), architects, engineers, kablanim (construction companies), lawyers, accountants, and financial analysts.
Working in tandem, with integrity, quality, and impeccable service as their hallmark, their priorities are safety of investment for a substantial return on investment for their funders and creating valuable new jobs and housing in Israel. More than a business, it is a labor of love.
For further information regarding Migdal Vacation Properties, please refer to their ad in the 5TJT.
Rochelle Maruch Miller is a contributing editor for the Five Towns Jewish Times. She is a journalist, creative media consultant, lecturer, and educator, and writes for magazines, newspapers, websites, and private clients. She welcomes your comments at Rochellemiller04@aol.com.