By Rochelle Maruch Miller
Ask Rabbi Ari Abramowitz to discuss Nevut Lone Soldier Veterans, the organization he founded, and you can feel the passion as he speaks. Indeed, he is so committed to its mission and to the lone soldier veterans it serves, that he is an integral part of its success.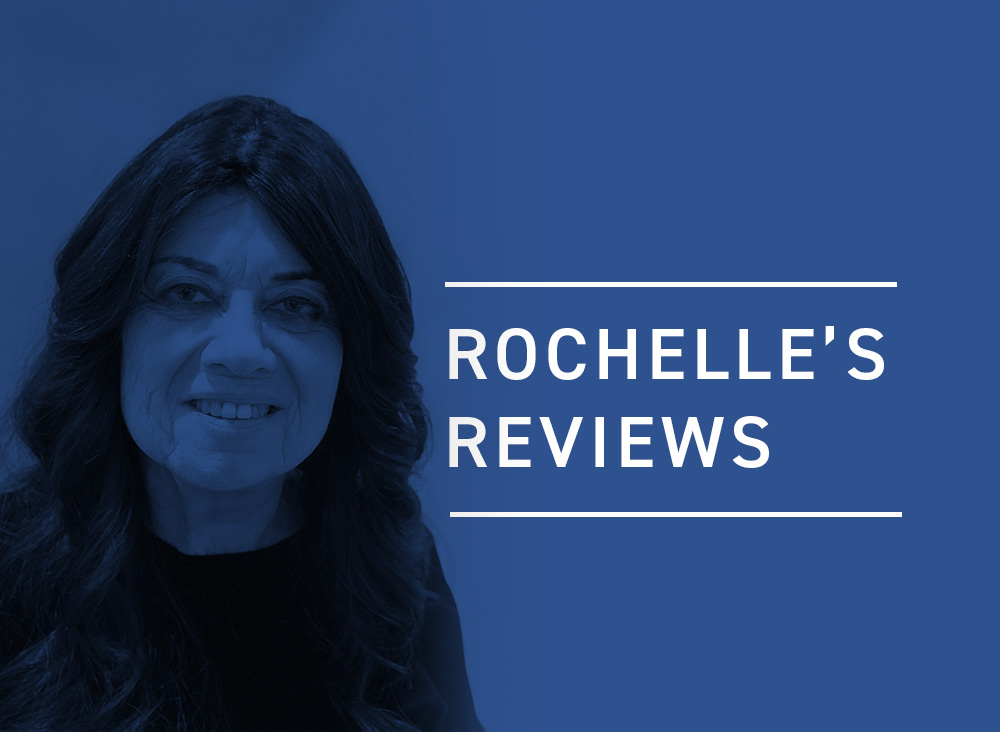 While attending yeshiva in Israel in 2008, Ari was surrounded by the incessant barrage of rockets and reign of terror emanating from Gaza. But what most impacted the longtime Monsey resident was the Mercaz HaRav massacre and the chilling knowledge that he could have been one of the victims of that heinous act. "I was so similar to them," he says. "What is the difference between them and me?" Spurred to action by the close connection he felt to the innocent young students and the insidious spread of terrorism, he enlisted in the IDF and joined the Netzah Yehuda Combat Infantry Battalion.
"I was a lone soldier, with no close family in Israel," Ari recalls. "While serving, I was taken in by a family who had made aliyah from Queens and lived in Bet Shemesh. They were truly an incredible 'adopted' family who 'raised' me as if I were their son during my service and I will never forget their kindness. After I completed my service, I returned to America, received my semichah, got married, and my wife and I made aliyah. Working with lone soldiers in Israel for three years, I became acquainted with thousands of lone soldiers and got to know them personally. Each year, 300 lone soldiers return home upon completing their service. Devoid of the community support and purpose they shared while serving in the IDF, transitioning to civilian life can be fraught with challenges."
Drawing on his own past experiences as a lone soldier, as well as the experiences of the many unsung heroes who selflessly risk their lives to defend Am Yisrael, Rabbi Ari Abramowitz realized the need to facilitate the transition of lone soldiers from military to civilian life. To that end, he embarked on a mission to help veterans returning to the U.S. find their purpose and direction in life. Thus Nevut was founded.
Nevut's mission is to empower returning soldiers to lead successful lives and become community leaders. Since its inception, Nevut has created a lifeline of brothers and sisters who provide a support network for one another upon their return to civilian life. This exemplary, highly structured program of social events, personal guidance, and individual empowerment provides succor and support to these men and women on their path to living successful, spiritually enriched, and fulfilled lives.
After serving in the IDF, veterans often have many questions: Who am I? What is my purpose? How do I fit in? Where do I go from here? Where they lack the strong sense of brotherhood their army unit afforded them, Nevut creates a powerful community of veterans who form their own brotherhood of men and women, here in America. According to Rabbi Abramowitz, Nevut gives these veterans a "push to dive into the deep end and helps them reach the next level — success. We empower the lone soldier veterans to integrate back into society through physical, emotional, and spiritual guidance. This is done one-on-one, with regular group sessions and education."
Nevut's core values are fourfold:
Community: Staying together as a band of brothers
Personal Development: One-on-one personal guidance
Jewish Life: Staying connected to their Jewish heritage and Israel
Leadership: Giving them the tools to keep giving back
Nevut hosts a Leadership Initiative Program with Dr. Eric Pollak, a licensed clinical psychologist and veteran transition expert. Dr. Pollak, who maintains a private practice, is founder and director of the Shiluv Center for Lone Soldiers. Together with Rabbi Abramowitz, he began running a monthly group for lone soldiers, focusing on such vital topics as creating positive relationships, finding your why, self-esteem, how to share your story, as well as other vital issues. These groups have been life-changing and inspiring for lone soldier veterans who cannot freely discuss their service in the IDF. The group setting is relaxed, informal, and congenial, and often involves experiential or hands-on exercises, allowing participants to feel comfortable and secure.
The leadership initiative provides the guidance and tools for the lone soldier veterans to externalize their true feelings and vulnerabilities, allowing them to grow, process, and transition into civilian life.
You are cordially invited to what promises to be an incredible Chanukah celebration featuring the incomparable guitarist Lazer Lloyd. The highly anticipated event, which has been generating a great deal of buzz, will take place on Monday, December 3 at Aish Kodesh, from 8 to 10:30 p.m. Tickets are complimentary; however, due to the enthusiastic response, early reservations are highly recommended.
"Everyone will come away feeling re-energized," says Rabbi Abramowitz. Additionally, the event will be graced by the presence of lone soldier veterans who will share their personal stories. Please show your support for this exemplary organization by attending their kickoff benefit concert for the community and experiencing a truly festive and freilechen Chanukah. Tizku l'mitzvos!
For ticket information and sponsorship opportunities, please refer to the Nevut ad in this issue of the 5TJT. To RSVP, visit Nevut.org/Chanukah, and for more information contact office@Nevut.org. 
Rochelle Maruch Miller is a contributing editor for the Five Towns Jewish Times. She is a journalist, creative media consultant, lecturer, and educator, and writes for magazines, newspapers, websites, and private clients. She welcomes your comments at Rochellemiller04@aol.com.