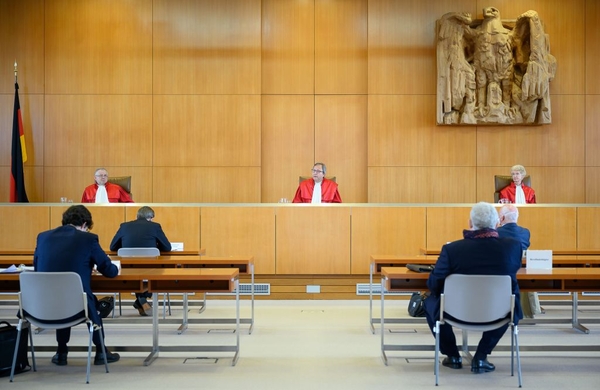 by Malcolm Lowe
June 24, 2014 at 4:00 am
In view of the prospect that US money will soon go to Hamas personnel via the PA, the US Congress has every right to stop that financial aid. We still think, however, that it would be smarter to condition such aid money on a Palestinian commitment to remove all the rockets from Gaza under international supervision. Getting rid of those rockets would revolutionize the prospect of advances in negotiations between Israel and the Palestinians.
Imagine the prestige that would accrue to Secretary of State John Kerry if, within his term of office, the US succeeded in removing rockets from Gaza as well as chemical weapons from Syria.
A previous article pointed out that the new Palestinian "unity government," since it rules Gaza as well as the West Bank, has made itself responsible for the existence of thousands of rockets in Gaza that are aimed at Israel. At the very least, the article argued, all aid money going to the Palestinian Authority [PA] should now be made conditional on a commitment of that government to surrender all those rockets to international control. The elimination of Syria's chemical weapons provides an obvious model.
Hamas leader Ismail Haniyeh (center) speaks at the signing ceremony for the Hamas-Fatah unity agreement. (Image source: Screenshot of AlJazeera video)
Now it has emerged that the entire personnel of the Hamas regime in Gaza is about to be put on the PA payroll. According to a report in YNet News:
Mofid al-Hasayneh, a minister in the Palestinian unity government, announced that a meeting had been held in Ramallah to discuss the issue of salaries of 40,000 officials who had been working under the Hamas government in Gaza. He said that the government is developing a system to pay these salaries before the beginning of Ramadan in two weeks.

"As soon as the mechanism is ready, we will announce the date for payment of salaries," he said, adding that in order to highlight unity, the new government wanted to hold a special meeting in Gaza, but that Israel was preventing it from taking place.
This should surprise nobody. Ever since the unity government was formed, Hamas has been emphasizing that its support will be withdrawn if its operatives are not henceforth paid by the PA. The reason for this is also simple and well known: Hamas itself can hardly pay them any longer, since funds from Iran were cut after Hamas began supporting the anti-Assad forces in Syria, while the new Egyptian regime closed down the tunnels through which other funds were being smuggled into Gaza.
The previous article also anticipated such a development. This was its comment on an Israeli demand that PA forces should now return to policing Gaza: "But this would make things only worse. Hamas can simply enroll its own Gaza security personnel into the Palestinian Police and carry on as before, except that their salaries will now be paid …read more
Source: Israpundit