No one has been protected from the effects of COVID-19. We have all experienced different degrees of illness, loss, and disruption of routines, many of which will have long-lasting effects in our professional and personal lives.
Which changes will remain and how should we best prepare for what lies ahead?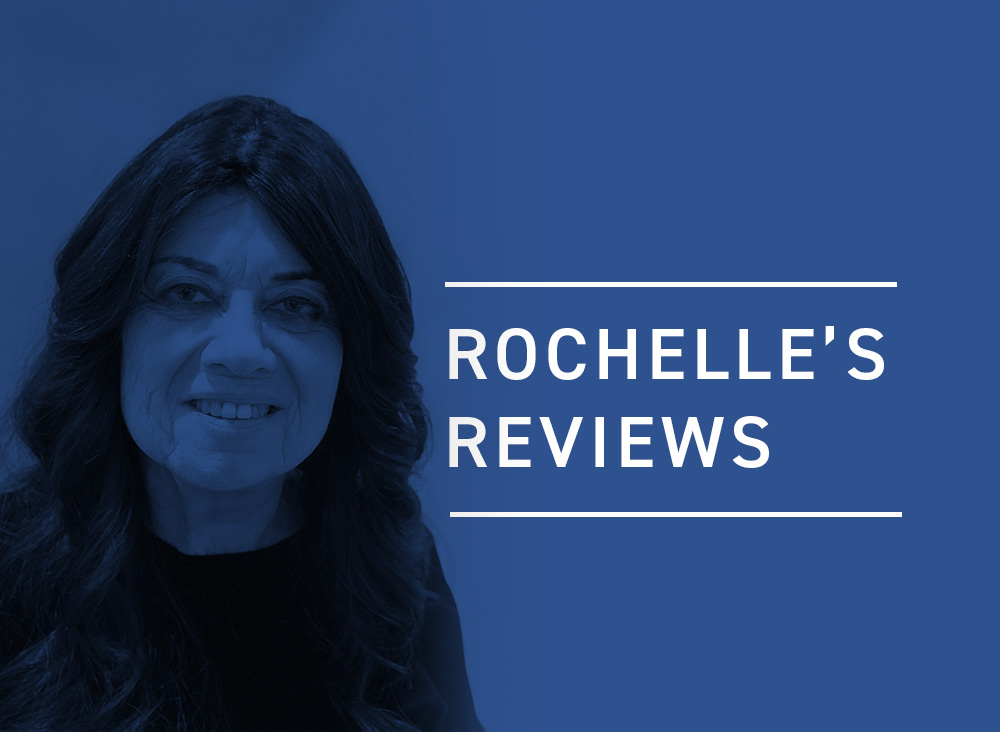 One obvious change is the widespread adoption of remote work, which has become much more acceptable and no longer carries the stigma of the past. Jobs that we thought required in-person interaction are now being done over Zoom. The good news is that job opportunities have increased substantially for people in the frum communities due to more flexibility in terms of geographic locations and time zones. No longer do you need to live close to where you work. This allows mothers to be local for their children when they come home from school or to be available in between meetings.
The flip side is that remote work means less exposure to other people and departments, making it more difficult to collaborate and foster important relationships with colleagues and mentors while training or learning about other roles in the organizations.
There are also other challenges. On-site internships that have played a critical role in securing jobs are now limited. Hiring plans are in flux as companies are unsure of impact from future outbreaks and the ability to effectively onboard new hires. Jobs are becoming more streamlined and hiring managers are targeting candidates with skills and purpose.
People have to be much more calculated in their career decisions than ever before and be open to a diverse portfolio of options. They need to align their strengths and objectives more precisely when choosing career paths and jobs.
This is where Wayfind comes in.
Adele Dubin and Natasha Srulowitz founded Wayfind almost five years ago to direct clients towards productive, rewarding careers that are well-matched to their own talents, interests, and life goals. As a result of Adele and Natasha's work, more people are choosing career paths with better understanding of themselves, their job options, and the skills they need to get there. The Wayfind services include a customized aptitude assessment, individual sessions, guided research, and a step-by-step plan. They work with young adults at the beginning stages of their career decisions, as well as those who are going through life and job transitions.
"In the beginning we opted for more commonly used subjective testing like Myers Briggs and Strengthsfinder, but we were finding that we needed more objective data to ensure proper career fit," Dubin explained. "The assessments we use now measure abilities in more targeted way across 19 different abilities, including problem solving, communication, creativity, work style, retention, and more."
"We believe that people should be focusing on strengths, not fixing weaknesses. In high school, we are encouraged to be well-rounded. So, if a student is weak in math, for example, he or she will be told to hire a tutor. But in life, if you focus on weaknesses, you become mediocre. Don't focus on what's wrong; focus on what's right and find a career that will use those strengths on a daily basis."
As active community members, with extensive experience in the business and technology sectors, Natasha and Adele are uniquely positioned to help clients find their career fit, no matter where they are located. Wayfind is a proud partner of JCCRP in the local area and is in the process of rolling out new partnership programs with Sister to Sister, the Jewish Network for Divorced Women, and career counseling agencies in Brooklyn. The group conducts career courses for high schools and travels to Israel seminaries to present career workshops on-site.
Dubin and Srulowitz responded to our questions with thoughtful analysis and ideas. For more information about Wayfind, please visit wayfindcareers.com, call their new career hotline at (516) 253-1147 or email info@wayfindcareers.com.
Rochelle Maruch Miller: What are some examples of careers that are in demand in today's economy and positioned well for the future?
Natasha Srulowitz: We've been recommending various technology careers (programming, business intelligence, cybersecurity, IT administration, UX design), business operations (supply chain management, project management), digital and search marketing, various healthcare (including medical technicians, instructional design for remote education, human resources, and counseling), but it all depends on the individual. We manage a comprehensive database of over 500 career types that includes up-to-date jobs well-suited for remote work, flexibility, financial upside, and skilled or unskilled work. A lot of the careers we have today can still be relevant in the future.
RMM: What are some of the trending skills that people need to have to be best prepared for the job market?
Adele Dubin: We highly recommend proficiency in Microsoft Suite (Excel, Word, and PowerPoint) and Google Suite (shared drives and docs) as a baseline. In addition, familiarity with data analysis and digital marketing is preferable. It's much easier now to pick up a new skill on various learning platforms like LinkedIn Learning or Coursera. As the job market is getting more competitive, employers are looking for soft skills, in addition to technical skills, to differentiate candidates. Soft skills, such as communication, ability to work as part of a team, problem-solving abilities, leadership, and responsibility differentiate between adequate candidates and ideal candidates. For example, a doctor is required to have an extensive repertoire of hard skills, especially the ability to diagnose, but a doctor who does not have the soft skills of emotional intelligence, trustworthiness, and approachability is not very likely to be highly regarded by her patients. Salespeople who may have exhaustive knowledge of their market will find it difficult to close a deal and retain their clients if they lack the interpersonal skills and negotiation; an account management/customer service professional with strong organizational skills will only do well if he is able to interact with customers and have empathy and listening skills. People need to be more flexible and adaptable. We help our clients understand their strengths in context of their career options and guide them on how to best articulate their personal story to employers or graduate schools.
RMM: What changes are you seeing in education/job training options as a result of the pandemic?
NS: The whole paradigm of education has changed. Remote learning is now at the forefront and is not frowned upon as second rate. This is great news for our community because it opens up other paths people would not have considered previously due to exposure to the secular world. The increase in remote education options is providing access to more bachelor's degree programs, premium master's degrees, many more certificates, and boot camps. We track hundreds of training programs across various career sectors that range from traditional college degrees to short skill-based courses. There is something for everyone.
Rochelle Maruch Miller is a contributing editor for the Five Towns Jewish Times. She is a journalist, creative media consultant, lecturer, and educator, and writes for magazines, newspapers, websites, and private clients. She welcomes your comments at Rochellemiller04@aol.com.